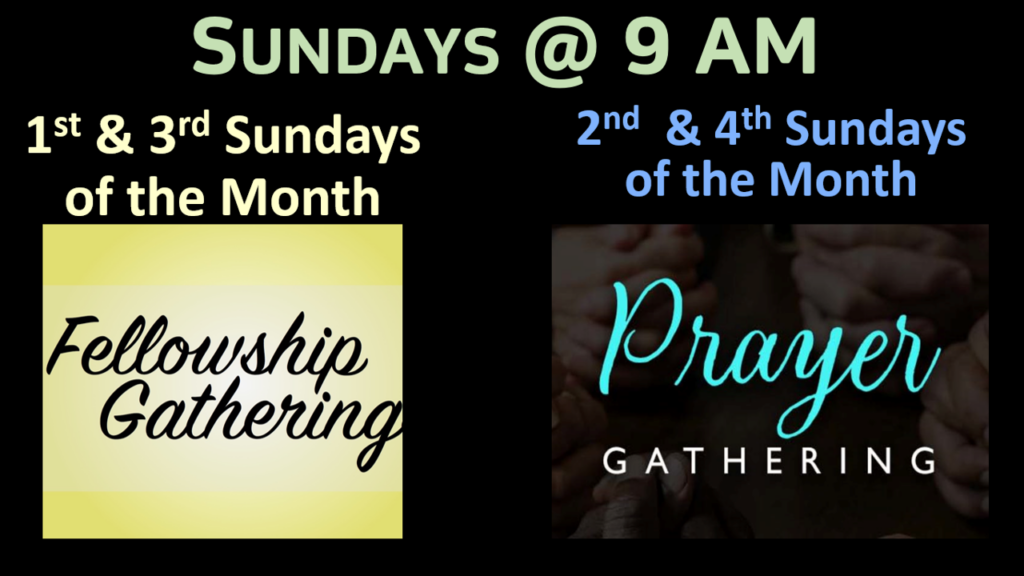 December 3rd
Starting at 5 PM You're invited to a time of fun, food, and fellowship at our annual Christmas dinner.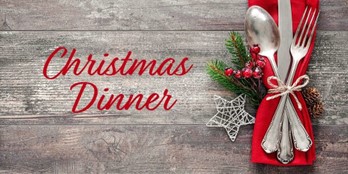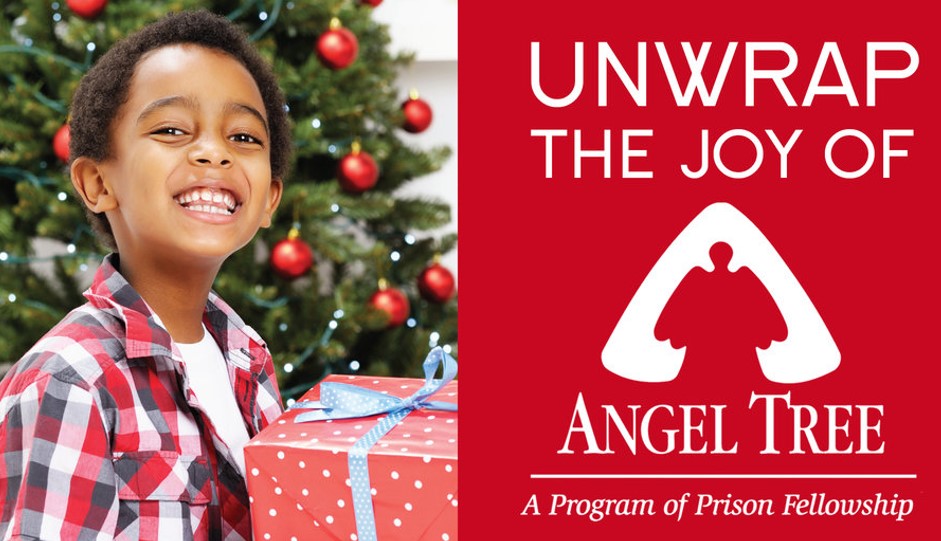 For 2.7 million children in the U.S., their stories may be filled with the abandonment, loneliness, and shame that come from having a mom or dad in prison. For many, it may also include following their parents down the same destructive road to incarceration. Angel Tree®, a program of Prison Fellowship, reaches out to the children of prisoners and their families with the love of Christ.
This unique program gives you an opportunity to share God's love by helping to meet the physical, emotional, and spiritual needs of the families of prisoners. Choose an Angel from the Christmas tree in the foyer and help bless these special children.
Please return all gifts by Sunday, Dec 17th.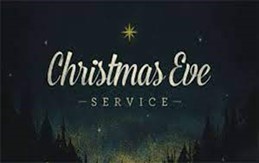 December 24th, 6 PM
You're invited to a special service where we'll sing carols, hear the Christmas story, and celebrate that hope we have in Jesus. At the end of the service, the entire Sanctuary is filled with candlelight as we sing "Silent Night." So, invite your friends and family and join us for this wonderful evening.