All Scripture is breathed out by God and profitable for teaching, for reproof, for correction, and for training in righteousness, that the man of God may be complete, equipped for every good work." – 2 Timothy 3:16-17
Our Mid-week Fellowship Bible Studies are really important to our church life together at Two Rivers Community Church. Many of us find that meeting up with a fellowship of people during the week to help one another understand God's word better and to pray together really helps us to grow in our relationship with God and with one another.
Our Mid-Week Fellowships are held every Monday, Tuesday, and Wednesday, at various times, and are separated into three areas for the convenience of our church family.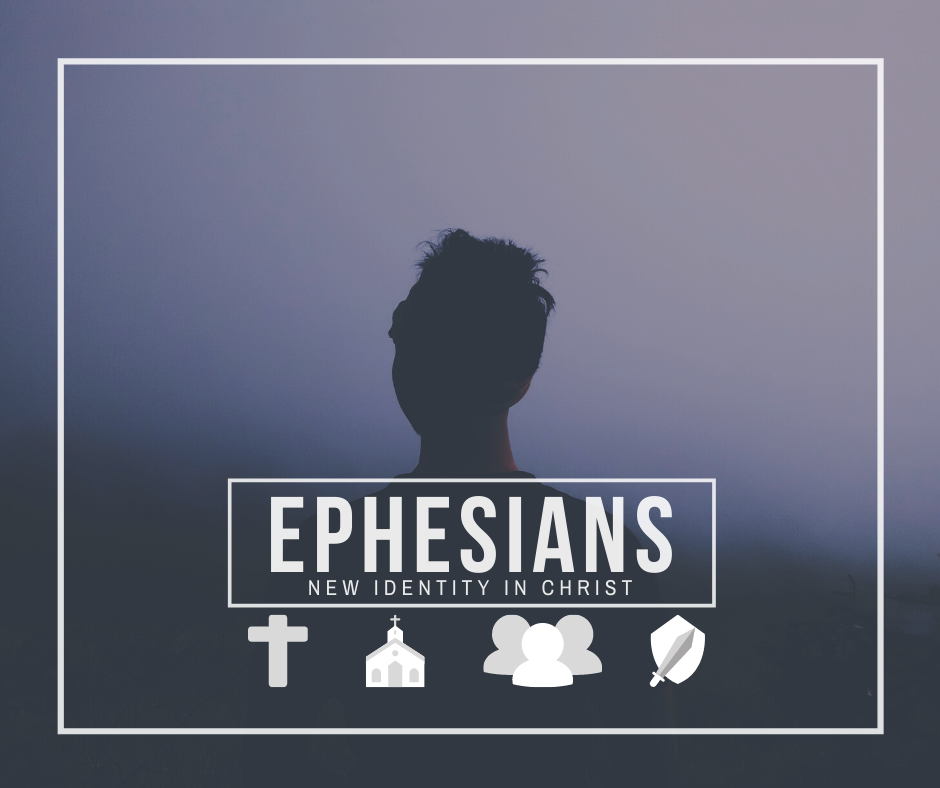 Church Fellowship
Wednesday at 7 PM at the Church
Knowing our identity in relationship with Christ changes the way we live! We have been chosen by God, called to be His children, and saved by His grace. We are invited to live lives of holiness and persevere in our faith despite obstacles. Through Paul's letter, we find out who we are in Christ. Ephesians is a book that covers several topics, but it is a book that calls us to consider our identity in Christ through God's plan of salvation that transforms us to love and equips us to face our enemy.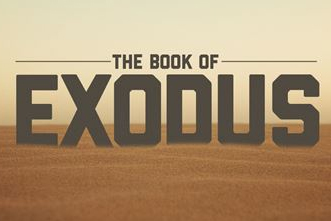 East Fellowship
Tuesday @ 6:30 PM at the Scarberry Home
Exodus, part two in the story of humanity's redemption, tells how God brought Israel up out of slavery to men, and allowed them to become His servants. And through miraculous deliverance and covenant law, the Redeemer is revealed. The book of Exodus contains many valuable insights for us today, including God's methods for dealing with rebellion, His shaping of Moses into a servant leader, governing principles for the just treatment of others, and guidelines for pure and wholehearted worship.
West Fellowship
Monday @ 7 PM at the English Home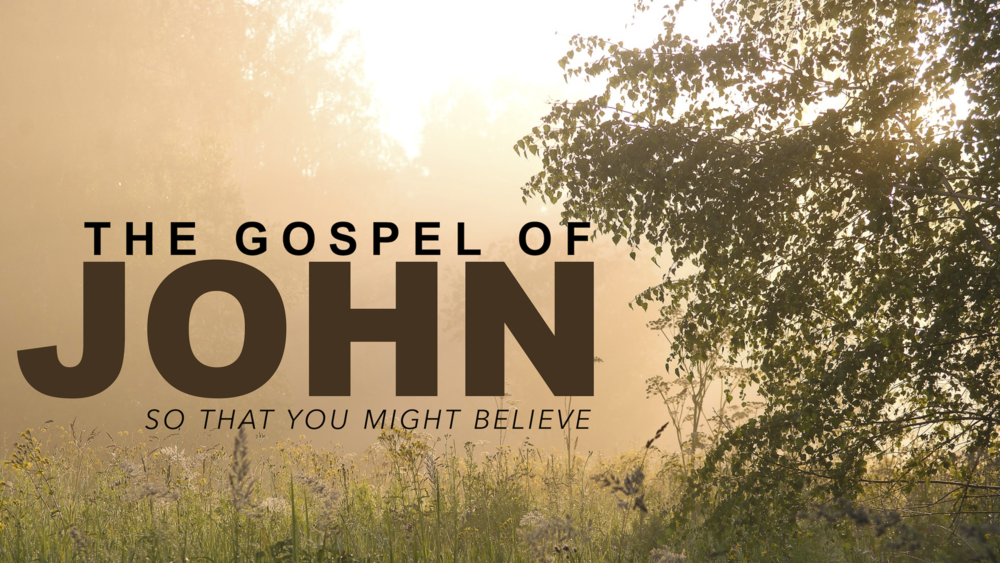 Exactly who was Jesus? A wise teacher? A prophet? A fake? During Jesus' lifetime, no one understood his mission, but with a few carefully chosen incidents, the Apostle John unfolds the truth. Throughout the centuries, this portrait has drawn men and women into committed belief and intimate relationships with the Son of God. From revealing his cosmic identity as being with the Father "in the beginning," to recounting the many miraculous signs attesting to his divinity, John's unmatched portrait of Jesus Christ, the unique Son of God, sent from heaven to save all who would turn to him. We are encouraged as Christians to worship Christ as Lord and follow him on mission to the world.